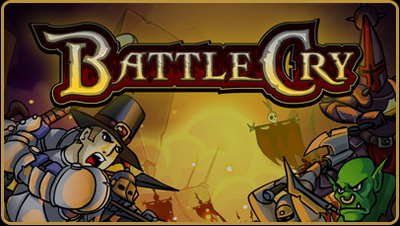 The Heroes Set is the first released collection to go with Battle Cry. It consists of 195 different cards, of which 19 are creatures , 68 are weapons , 31 are shields , 46 are armors and 31 are specials.
A full list of available cards can be found at each respective equip type's page.
Cards are obtained through buying different Packs from the Booster Shop, which expands one's collection by a certain number of cards. Each pack contains a fixed number of cards, with fixed rarities.
| Pack | Commons | Uncommons | Rares | Legendaries |
| --- | --- | --- | --- | --- |
| Stone Booster | 14 | 1 | 0 | 0 |
| Stone Starter | 48 | 2 | 0 | 0 |
| Iron Booster | 10 | 5 | 0 | 0 |
| Iron Starter | 30 | 20 | 0 | 0 |
| Steel Booster | 8 | 5 | 2 | 0 |
| Steel Starter | 20 | 25 | 5 | 0 |
| Gold Booster | 0 | 10 | 4 | 1 |